Print Friendly
Draft Winter Use Plan, Crater Lake National Park, Oregon, 1994
 Chapter 1. Introduction
CRATER LAKE NATIONAL PARK VISITATION TRENDS
It is reasonable to assume that winter visitation in Crater Lake National Park will increase as regional and statewide participation in winter recreation increases. Figure 1-5 shows winter recreation visits projected to the year 2005. Assuming that park visitation and regional participation trends remain constant, winter visitation could increase by 1 to 3% each season.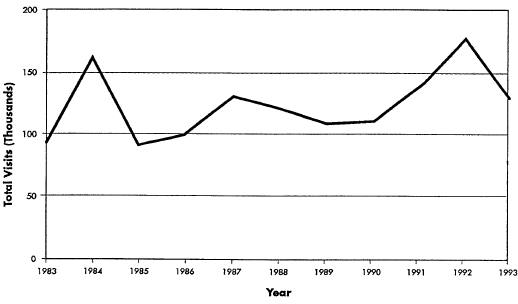 Figure 1-4. Crater Lake National Park Winter Recreation Visits, 1983-1993.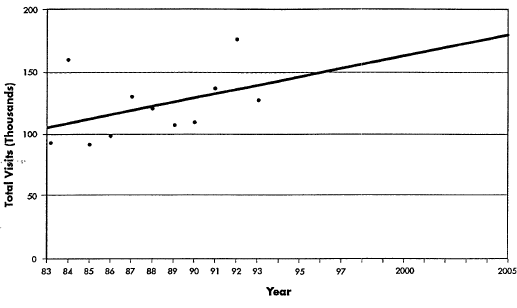 Figure 1-5. Crater Lake National Park Projected Winter Visits, 1983 – 2005.