Print Friendly
Rehabilitation of Highway 62 West, Crater Lake National Park, Klamath County, Oregon
 ALTERNATIVES
MITIGATION MEASURES COMMON TO ACTION ALTERNATIVES
Mitigation
Mitigation measures were analyzed as part of the action alternatives to rehabilitate Highway 62 West. Mitigation measures discussed below have been prepared to lessen or eliminate any potential adverse effects of alternatives B and C.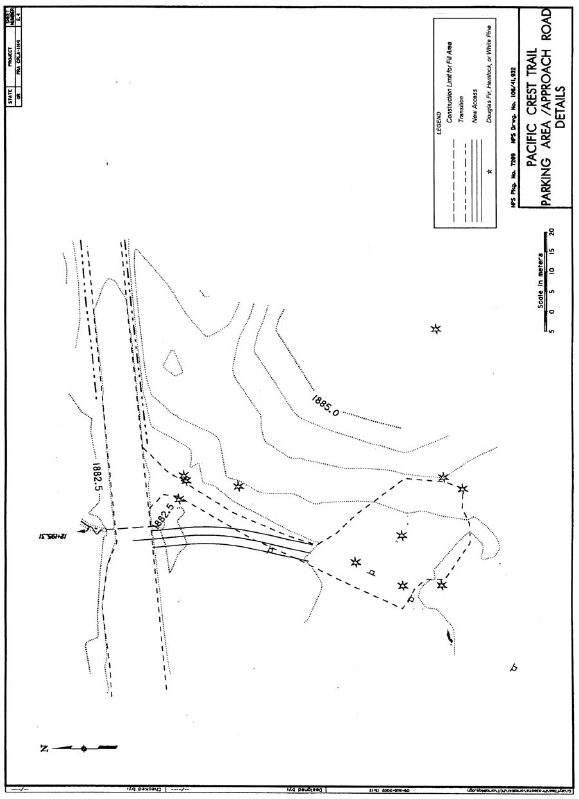 FIGURE 5. PACIFIC CREST TRAIL ACCESS DRIVE REALIGNMENT [NPS-DSC\OCT02\106\20135]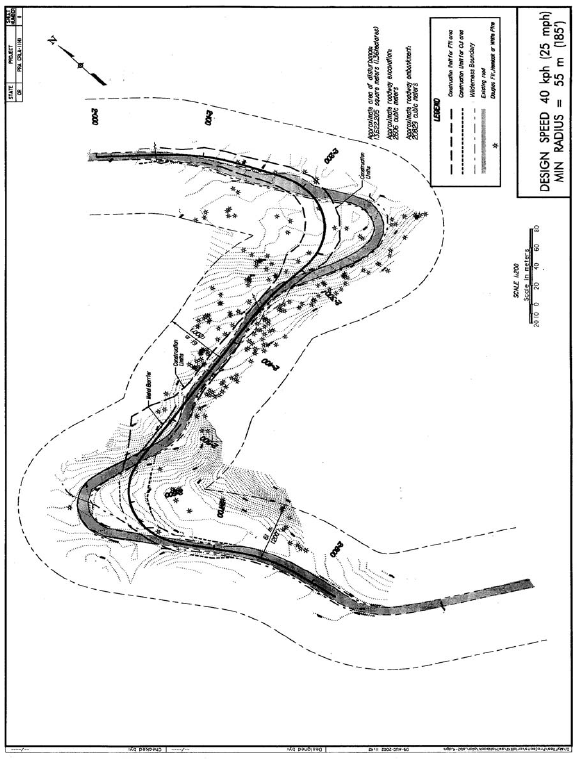 FIGURE 6. PROPOSED SWITCHBACK REALIGNMENT [NPS-DSC\OCT02\106\20136]
All removed trees 8-inches in diameter at breast height (dbh) would be saved and stockpiled to be used as trail features such as bridges, railings, benches, signs, etc. The maximum length should be standard lumbering length, which is around 40 feet.