Print Friendly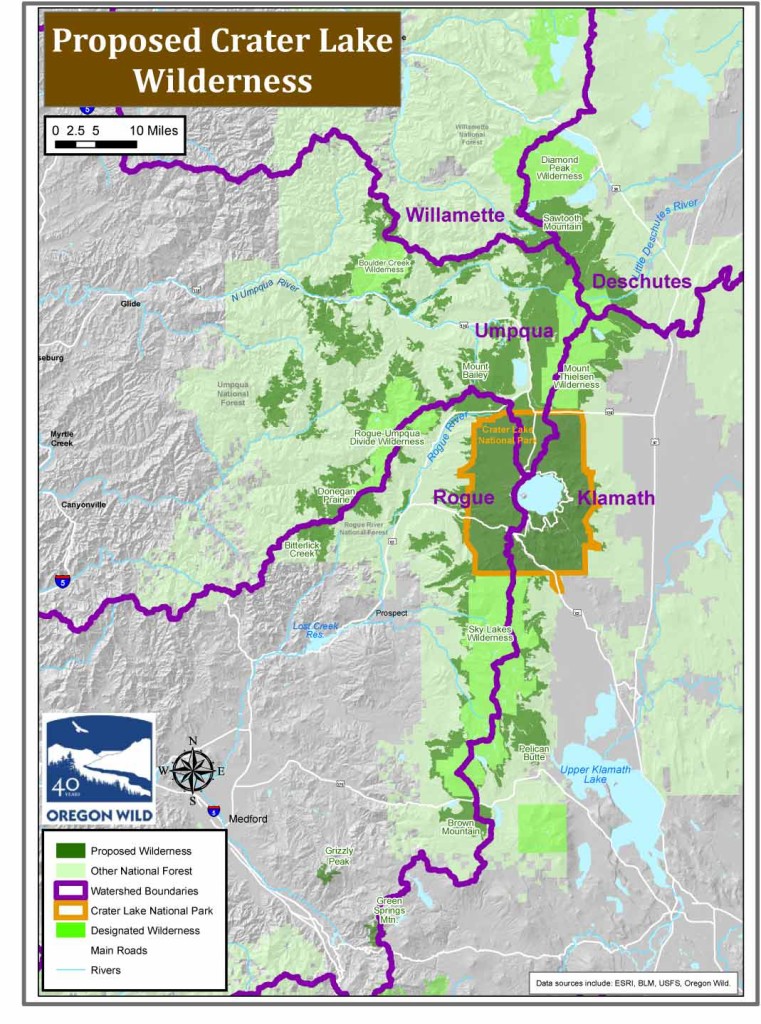 James S. Rouse
2217 S. 15th St .
Mount Vernon , WA 98274
Feb. 1, 2009
U.S. Senator  Ron Wyden
223 Dirksen Senate Office Bldg.
Washington, D. C.  20510-3703
Dear Senator:
As a former Superintendent of Crater Lake National Park (78-84), and now retired from North Cascades National Park in 89; I feel it is timely to seek your assistance in completing the unfinished legislative action to establish the Wilderness in Crater Lake National Park.
You are well aware of the requirements of the 1964 Wilderness Act, and that it specified that the National Park Service was to complete their review of their roadless areas and make wilderness recommendations within 10 years.  I was serving as the Wilderness Coordinator for the Pacific Northwest Region in the early 70?s and worked on the Crater Lake Wilderness review, arranged for Public Hearings in Klamath Falls and Medford, and I believe in Salem in about 1972.
The many interested organizations and individuals supported the proposal for wilderness.  Livestock grazing, mining, and timber interest were not a factor.  Essentially, there were no objections to the recommendation for designating wilderness of the roadless areas in the Park
Yet here we are, some 30 plus years, and no legislative action has occurred on this formal recommendation.
Accordingly, I am hopeful that you may perhaps take the lead and help advance the new Administration in their efforts to improve the maintenance and protection of our nation's irreplaceable natural resources in the National Parks.
As you probably know, in the early 80?s, the boundary of Crater Lake National was expanded on all sides of roadless areas administered by the U. S. Forest Service.  Senator Hatfield effectively carried this through the legislative steps.  I worked with the Supervisors of the respective National Forest to define the boundaries.  The intent was to add these tracts to the Park Wilderness.  So; I would hope that this can be a part of the legislation that establishes the Park Wilderness.
I am supported in my view on this matter by the board members of the Crater Lake Institute, which is comprised of researchers, foresters, interpreters and other specialists, all knowledgeable of Crater Lake National Park.
If there is any further assistance I might be able to provide you, please feel free to contact me.
Respectfully,
James S. Rouse