Print Friendly
Oral History Interview with George Hartzog, Jr.
George B. Hartzog, Jr., at the National Park Foundation Board meeting, Cumberland Island National Seashore, Georgia, 1972. Cecil W. Stoughton, photographer. (National Park Service Historic Photograph Collection, Harpers Ferry Center.)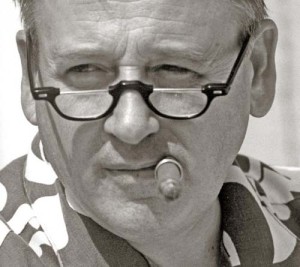 Former director George Hartzog Jr., passed away June 27th, 2008, in McLean, Virginia.