Print Friendly
Robert Mutch
Hello there! I was the initial webmaster and designer for Crater Lake Institute and a nature photographer out of Eugene, Oregon, USA.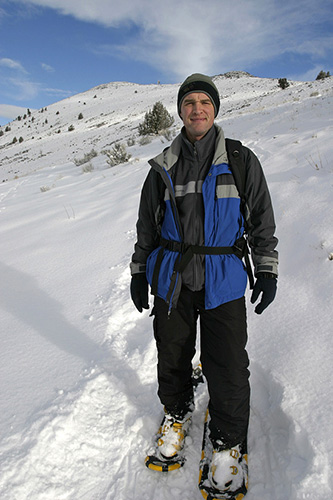 Rural Montana, Alaska, and Idaho are places that I was raised and I graduated from Unalaska High School (that is out in the middle of the Aleutian Island chain, in Alaska) in 1985.
I attended the University of Alaska Anchorage until joining the U.S. Navy as a Sonar Technician. After Receiving my honorable discharge I returned to school and graduated from Washington State Univ. with a B.A. in Anthropology. While finishing my B.A. I worked on Forest Service wildland fire crews around the western United States. And, after receiving my degree in Anthropology I went to work for the Bureau of Land Management, Forest Service, and Park Service as an Archaeological Technician.
In 2004, I began my own nature photography business and joined the Crater Lake Institute as Executive Director in 2005.