A free guide and library about Crater Lake National Park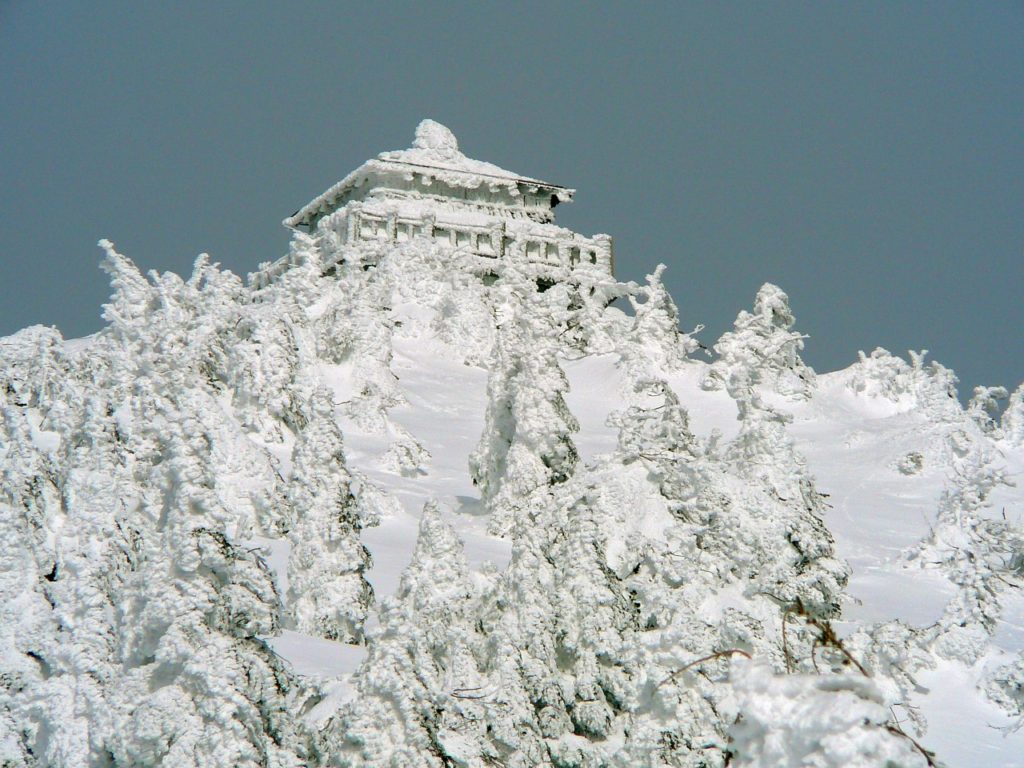 This rather amazing photo of the Watchman and whitebark pines high about Crater Lake was taken by Ranger Dave Grimes. If used, please credit him.
---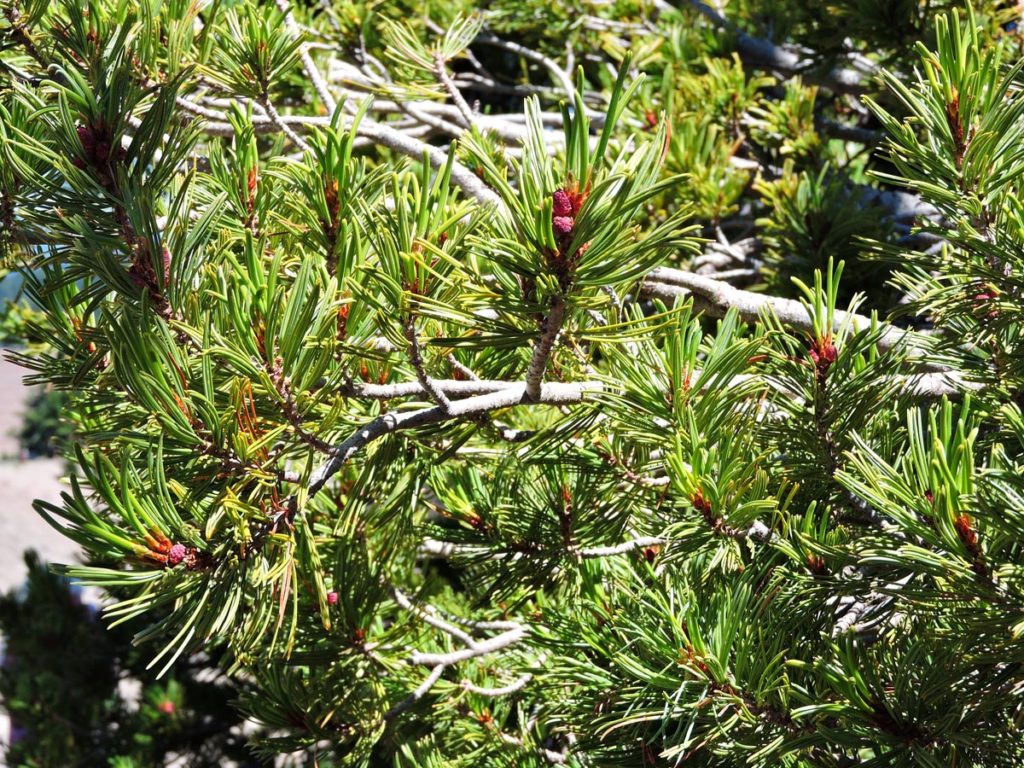 ---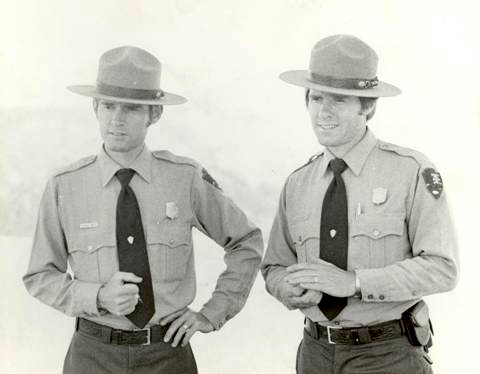 ---
The park has not published a winter/spring 2021 newspaper. Instead, they're recommending using last year's version – so here it is.
---
Crater Lake's current weather at Mazama Village 6024′
Crater Lake
Feels like: 42°F
Wind: 2mph N
Humidity: 71%
Pressure: 30.04"Hg
UV index: 0
67/42°F
59/33°F
40/25°F

Long-term weather at Crater Lake
Monthly weather and climate at Crater Lake
Current snow depth at the Munson Valley weather station
Get started: Ranger Anne Spillane talks about Crater Lake.
Film thanks to finleyholiday.com
---
Take a  hike!
Join Ranger John for his first ever hike down the Cleetwood Cove Trail, the only trail that reaches the lakeshore at Crater Lake. Students will watch John discover the role of the National Park Service and specific resources that are protected by the NPS at Crater Lake. Then, students participate by creating their own ranger badge that symbolizes specific things protected at Crater Lake.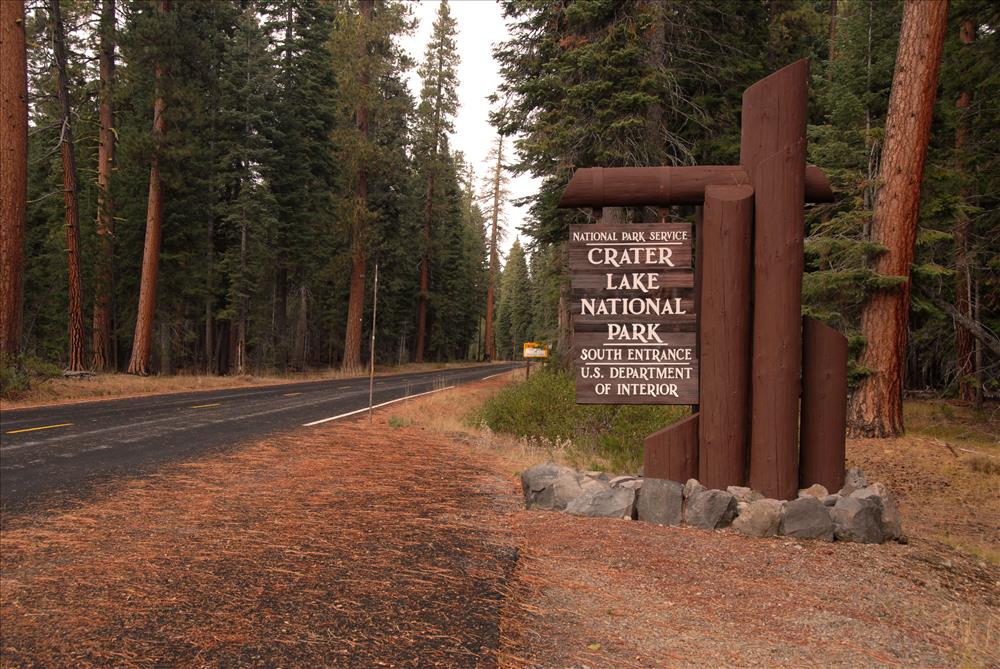 From the  NPS Focus collection, many of these Crater Lake images have never publicly been seen before.
---
We'll help you with auto-touring, bicycling, hiking, camping, swimming, fishing and wildlife viewing – to name a few.
 A long and current list of lodging, camping, gas and repairs, restaurants, groceries and HELP.

USGS maps and historic maps – probably the single largest collection on online Crater Lake maps available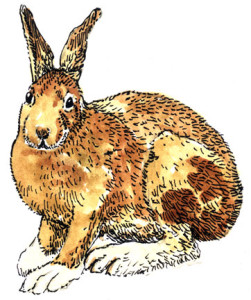 All about Crater Lake birds, animals, amphibians, geology, climate, plants and everything: nature . We have field guides and research papers, bird checklists and more.

---

 A deep library about all things Crater Lake – and then some. Over 4200 pages of documents, research papers, newspaper accounts, historic photos and more.

---

 Newspaper articles, announcements and all-things Crater Lake from 1865 to the present. We've put it all in here, the good, bad and  even a little unflattering.

Whitebark Pines in Peril at Crater Lake, a commissioned painting by Larry Eifert for Crater Lake Institute.

Crater Lake Institute has a growing collection of commissioned art. We've commissioned some art to help us educate visitors about Crater Lake and other amazing parks in our area.

---

See on-going and past field research documents at Crater Lake.  Much of this is in its own section of our Research Library.

.

---

Our historic photo library of the human side of Crater Lake National Park. Bears used to be common sights at the Park, but not so any more. See how it used to be and learn how we've all changed.

---