Print Friendly
Checklist of Crater Lake National Park Mammals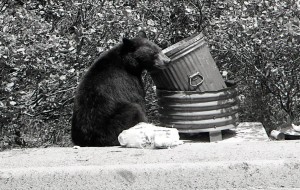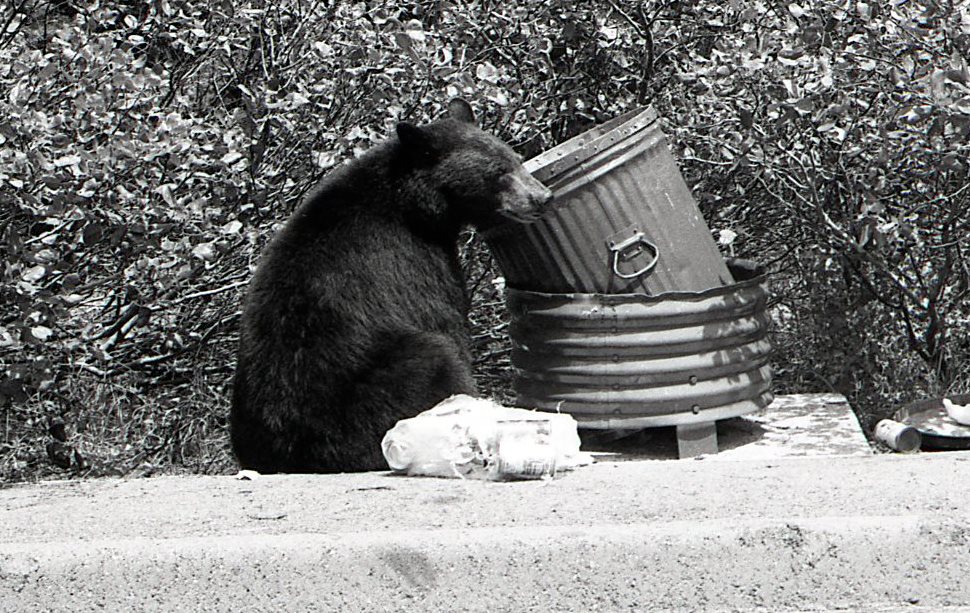 Lloyd Smith photo from Crater Lake in the 1960's
Mammals Checklist from NPS Species List at IRMA.NPS.Gov.
Printable PDF version: Mammals Species_Checklist
A- Abundant
C – Common
LC – Locally Common
U – Uncommon
P – Present, but not often seen
R – Rare
* – endangered species
** – threatened species
+ – sensitive species Help us out! To further park research, please report any sightings of animals listed as other than abundant or common to a park visitor center.
S

W

Insect-eaters

Vagrant shrew
Northern water shrew
Shrew-mole
California mole

C
C
C
U
P
P
P
P
Bats

Little brown myotis
Long-eared myotis
Silver-haired bat
Big brown bat

C
U
R
C
–
–
–
–
Larger Mammals

Black bear
Raccoon
Marten +
Fisher +
Shorttail weasel
Longtail weasel
Mink
River otter
Wolverine **
Badger
Striped skunk
Coyote
Red fox
Gray fox
Mountain lion
Canada lynx **
Bobcat

C
R
C
R
R
C
R
R
R
C
LC
C
C
U
R
R
R
P
P
LC
P
P
P
R
R
R
P
R
C
–
–
R
R
R
Rodents

Mountain beaver
Yellow-bellied marmot
California ground squirrel
Golden-mantled ground squirrel
Townsend chipmunk
Yellow pine chipmunk
Western gray squirrel
Douglas squirrel
Northern flying squirrel
Sierra pocket gopher
Beaver
Deer mouse
Bushytail woodrat
Meadow vole
Western red-backed vole
Long-tailed vole
Richardson vole
Muskrat
Pacific jumping mouse
Porcupine

U
C
LC
A
A
C
R
A
C
C
R
A
LC
U
C
LC
U
R
LC
C
P
P
P
P
P
P
R
P
P
P
R
P
P
P
P
P
P
R
P
P
Rabbits and Pikas

Pika
Snowshoe hare
Nutall's cottontail

C
C
R
P
U
R
Deer and Elk

Roosevelt elk
Mule deer
Black-tail deer

C
C
C
R
R
R
Antelope

Pronghorn antelope

U

–

Accidentals

Ring-tailed cat
White-tailed deer
— next >>