Print Friendly
Lloyd Smith
Photographer
Lloyd is a retired middle school and community college educator where he taught math, science, and photography.  He is also a retired seasonal park ranger.  His first introduction to photography was when his father built a darkroom at home, and he continued to use film long after many had converted to digital.
Lloyd and his twin brother Larry spent their first five years in California where their father worked in the war effort before moving to Oregon.  After living in Oregon for 55 years, Lloyd retired fourteen years ago in Longview, Washington.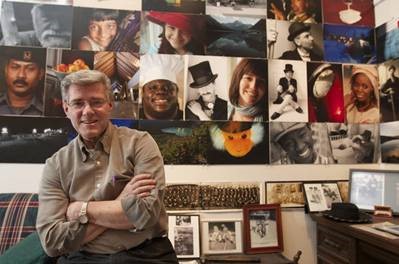 Combining his passion for photography with his primary vocations as a teacher and park ranger was a natural connection.  Now when he isn't working at his current job as a funeral director and crematory manager, Lloyd spends time sharpening his photography skills, and in the past ten years, has traveled to over thirty countries with Builders International, a non-profit charitable organization, taking photos that are used to promote building projects and to help engineers design schools and churches in those countries.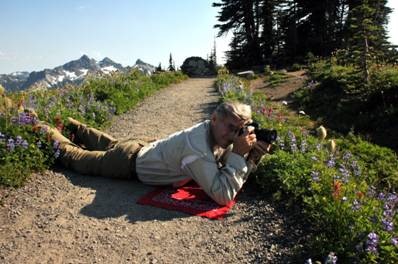 Of course Lloyd does not limit his photos to structures, but takes advantage of the opportunities to photograph spectacular scenery and capture candid street photos of the people and culture.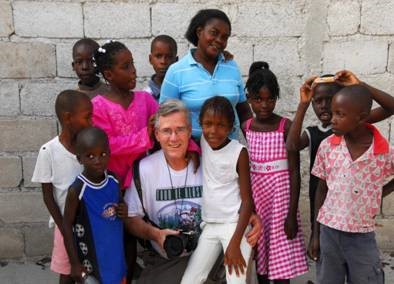 Lloyd has a wide range of photographic interests, such as micro-photography, wedding and portrait photography, and street photography, which includes street performers in Argentina, young children in the Congo, the streets of devastated Haiti, hiking in national parks, and Brussels at Christmas.  He loves for his photos to tell a story.
<< previous —