Print Friendly
Plants of Crater Lake National Park
The flora of Crater Lake National Park is typical of the vegetation found throughout the Southern Cascades. Generally, the vegetation of the region reflects a mosaic of forested areas and open non- forested areas.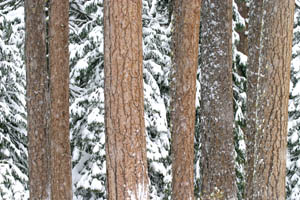 Ponderosa pines in winter, Crater Lake National. Photo by Robert Mutch
Climate, topography, soil development, and fire history all affect the composition and distribution of existing plant communities. Because of this natural species diversity, the park is regarded by many as a sanctuary for native forest and meadow communities, with limited introductions of non-native species. Approximately 50,000 acres of late seral forest exist throughout the park. Fire suppression and historic logging activities have altered forest structure and species composition throughout portions of the park and surrounding areas.[Crater Lake National Park Final General Management Plan, Environmental Impact Statement, 2005]
Plant Lists of Crater Lake check lists from NPS Species List.
---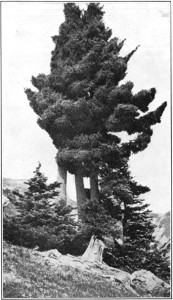 ---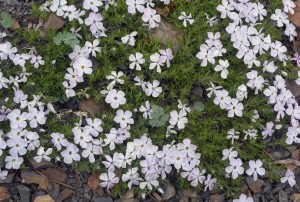 ---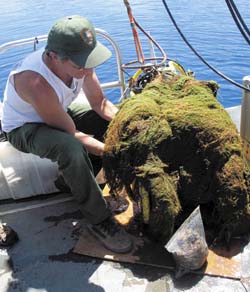 ---
Related
  Nature Notes From Crater Lake
Ghost Plants

– Lincoln Constance, Vol. 4 No. 2 – August 1931
 << previous —